All your marketing metrics in one place
Visualize your marketing campaigns with concrete metrics that you can pull into any report or presentation
MAX TRACK TIME
SIMPLE - CONVENIENT - FOCUSED TESTING
Our test days provide experienced drivers with the opportunity to maximize their race prep at premier motorsports facilities across the United States.
For drivers who want more "seat time" or for race teams seeking additional testing opportunities, this program is designed for you.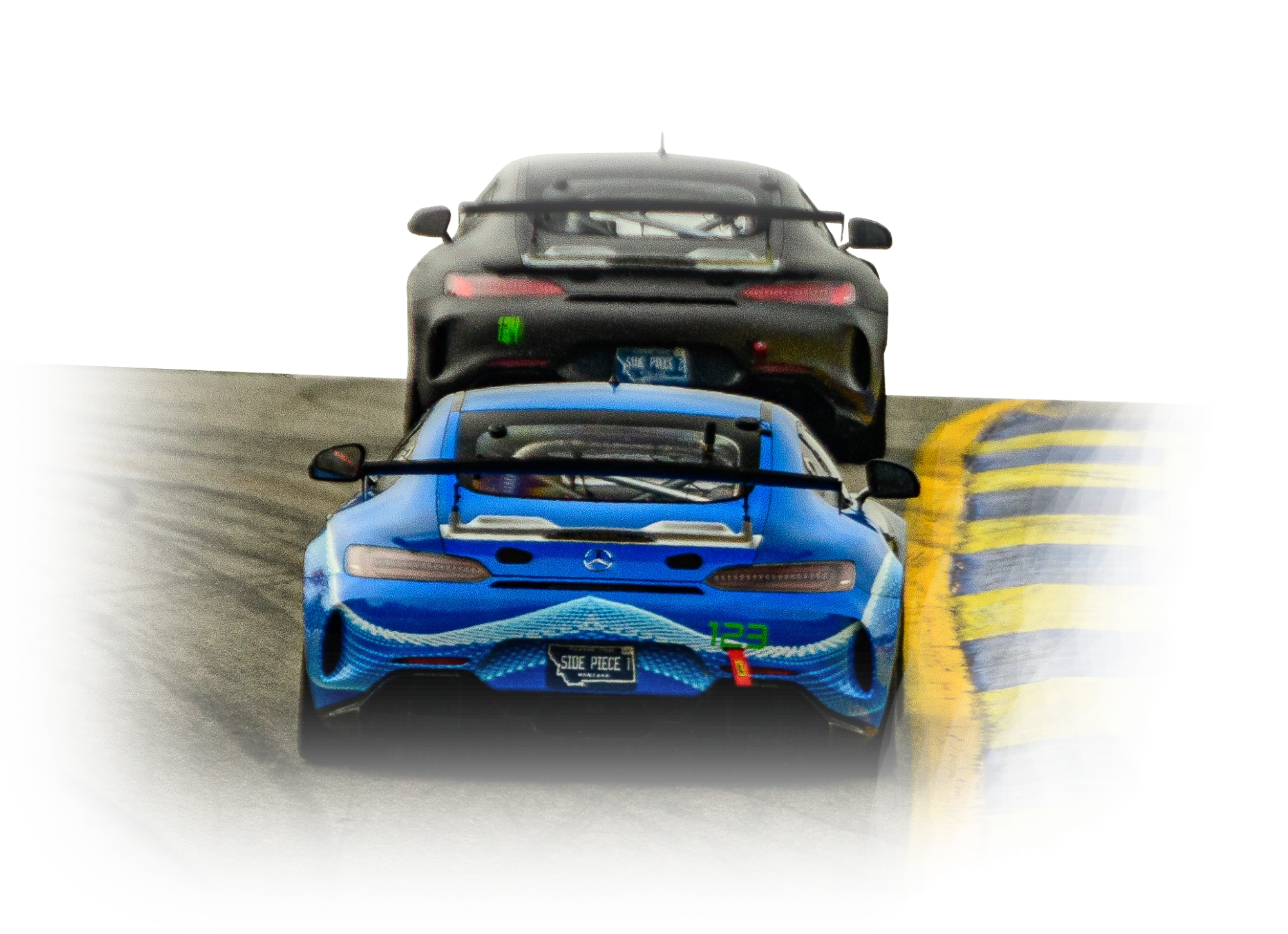 BENEFITS
Why Test With Max Track Time?

Limited Entries
To minimize traffic and maximize on-track time, we limit entries to 25 cars at our tests in order to maintain an open track all day.

Hospitality
Testing days come with premium catered lunches and a full-day coffee/beverage service, allowing teams to concentrate on testing rather than ancillary tasks.

Convenient Schedule
To minimize disruptions to part-time drivers' regular jobs, we ensure our dates include weekends or Mondays/Tuesdays.

Open-Track/Open-Passing
We strive to limit the pace differential between cars on track throughout the event, and participants are fully in control of their schedules and test plans.

July 22-23
Across the street from the Corvette Museum, NCM is a challenging 3.15 mile road course offers both the club level and professional driver an amazing experience.

August 19-20
Nestled in the Osage Hills, 35 miles west of Tulsa, OK, Hallett Motor Racing Circuit stands as one of the most challenging and historic racecourses in America with a vibrant community that celebrates a passion for automobiles, motorcycles, and karting.

September 3-4
Sebring International Raceway is home to the legendary Mobil 1 Twelve Hours of Sebring Presented by Advance Auto Parts as well as year-round on-track activities including car clubs, performance driving schools, manufacturer testing and international races.
TESTIMONIALS
What Our Customers Say
"We had a great experience with Max Track Time! It's well run and the staff are excellent hosts. While we were working on mechanical issues with our car, they delivered our lunch personally. Max Track Time is a great way to get some testing in amongst other experienced racers. Highly recommended!"
"Lunch was an unexpected treat, and the crew and drivers were very appreciative. We will be looking to do more Max Track Time events in the future."
"FIRST CLASS EVENT!!! This was by far the best publicly announced event I have ever participated in. The food was outstanding and far exceeded our expectations. I would highly recommend Max Track Time to any serious drivers looking for an open track event!!!"
Sign Up for Our Events Calendar