Humble Beginnings
Max Track Time began as a private testing program for two car racing team, Stratus Racing, in 2020. Our focus was to host two-day tests on weekends or as close to weekends as possible, so to make it convenient for our drivers with full-time careers outside of racing. Despite starting as private tests, the demand to attend quickly grew, and from there, Max Track Time was born.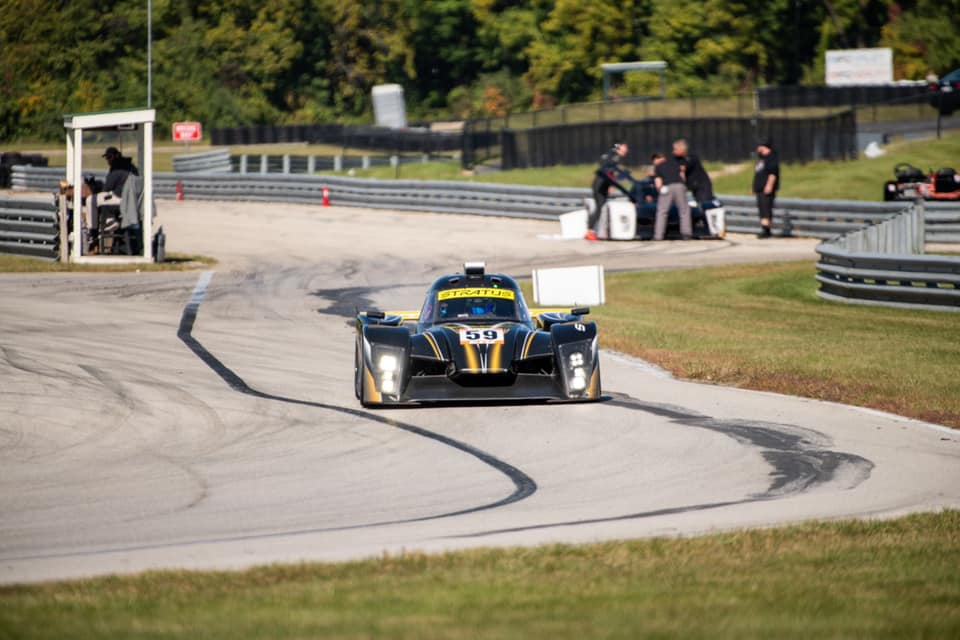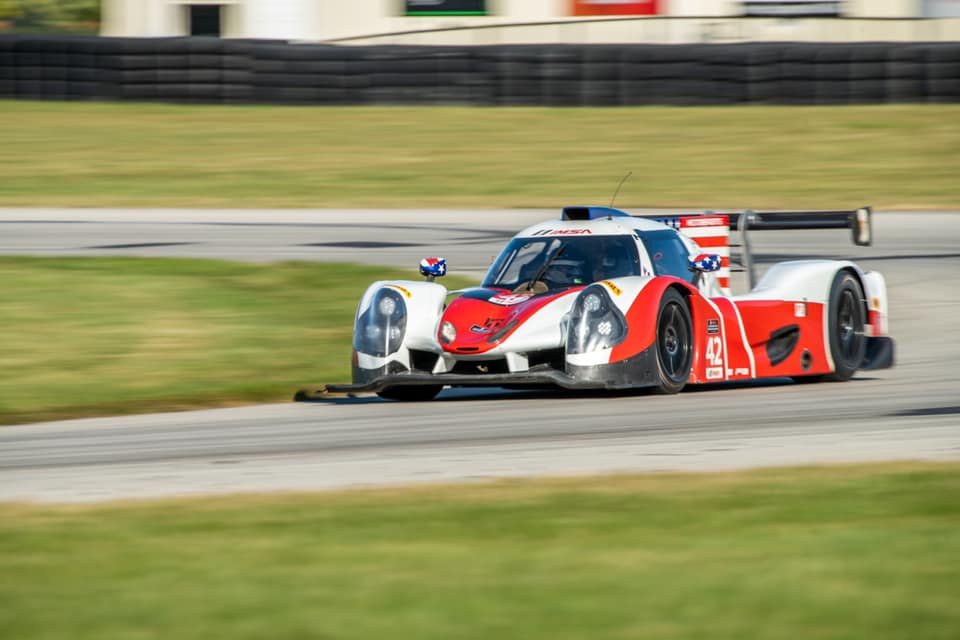 Established in the Industry
Max Track Time operates semi-exclusive open-track/open-passing test days limited to 15-30 cars depending on the length of the track. This allows all participants to have full control over their own schedules and test plans throughout the course of the event. Additionally, Max Track Time works hard to limit the pace differential between cars on track ensuring minimal traffic interaction on track.