High Speed Hospitality
At Max Track Time, we believe that your motorsports test day should be fun, productive, and stress-free. That's why we offer a hospitality service that goes beyond your expectations.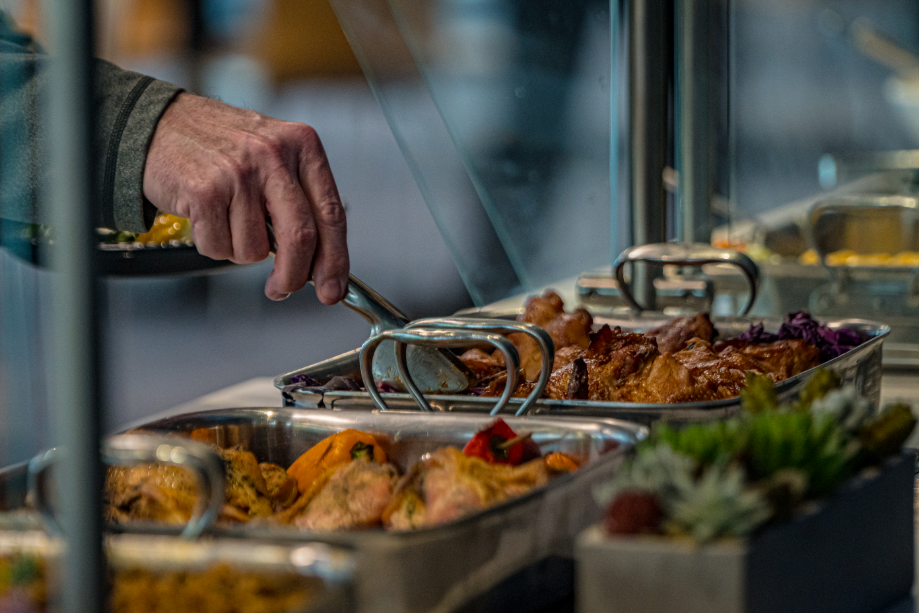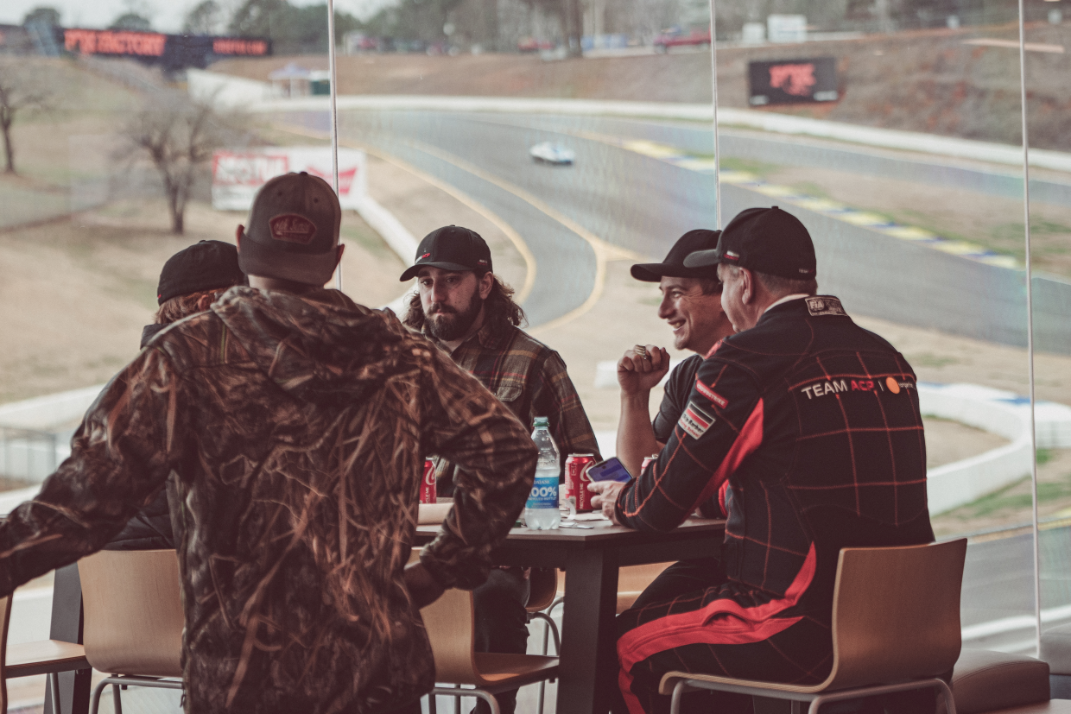 Top Level Catering
When you join us for a test day, you don't have to worry about finding food or drinks. We provide premium catered lunches from local vendors that suit your dietary preferences and needs. As our guest, you also have access to a full-day coffee/beverage service that keeps you hydrated and energized throughout the day. This way, you can focus on set-up work without any distractions.